Greater than 98% bio-active silver ions and nanoclusters.
Cleanses nasal passages and relieves sinus congestion so you can breathe freely.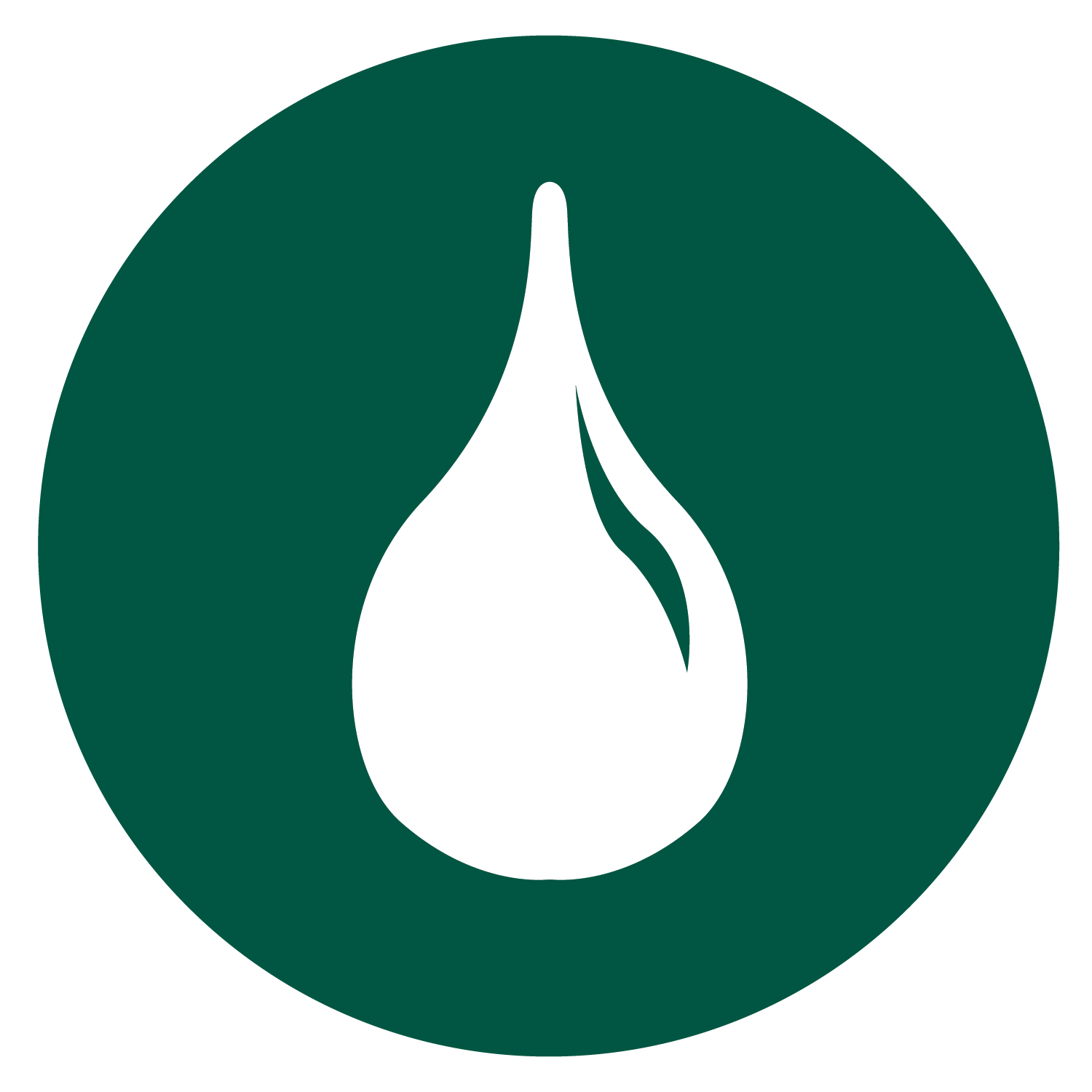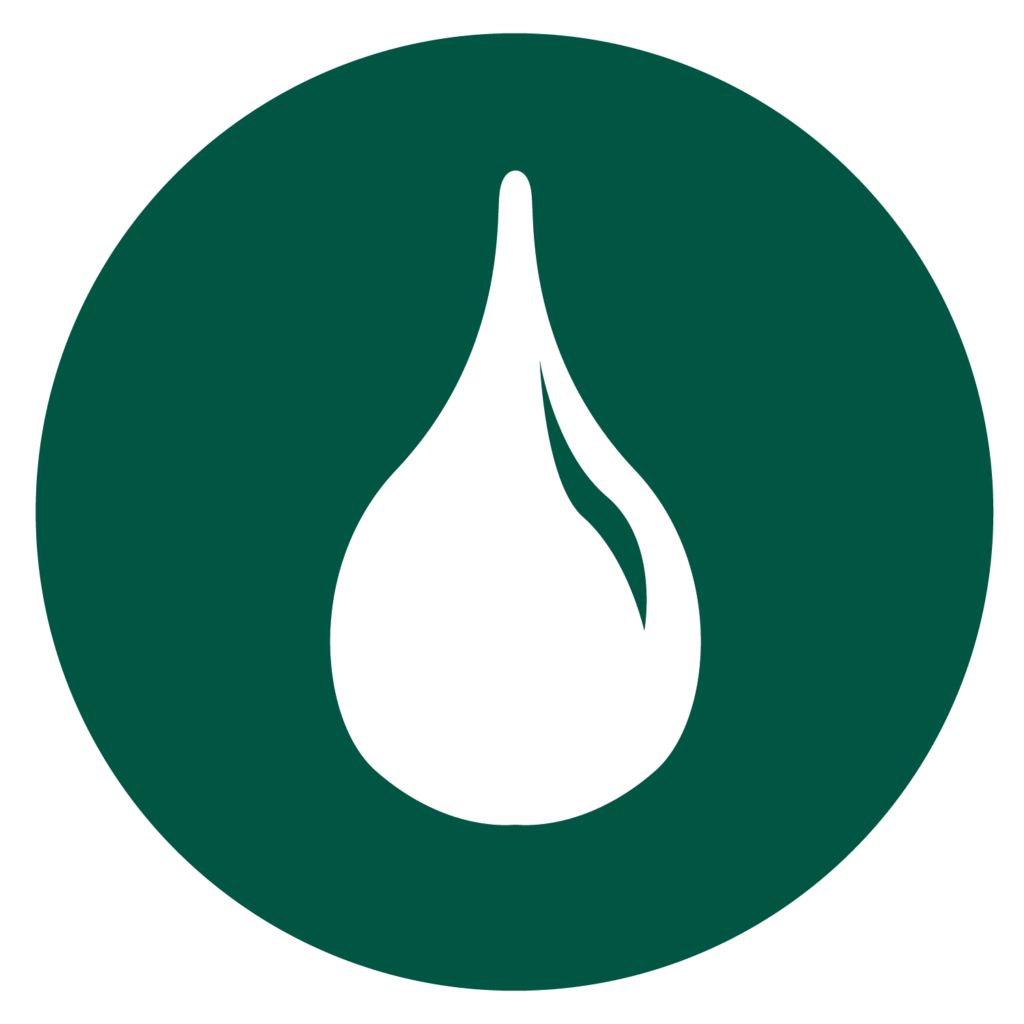 Only two ingredients: 99.999% pure silver and pharmaceutical-grade purified water.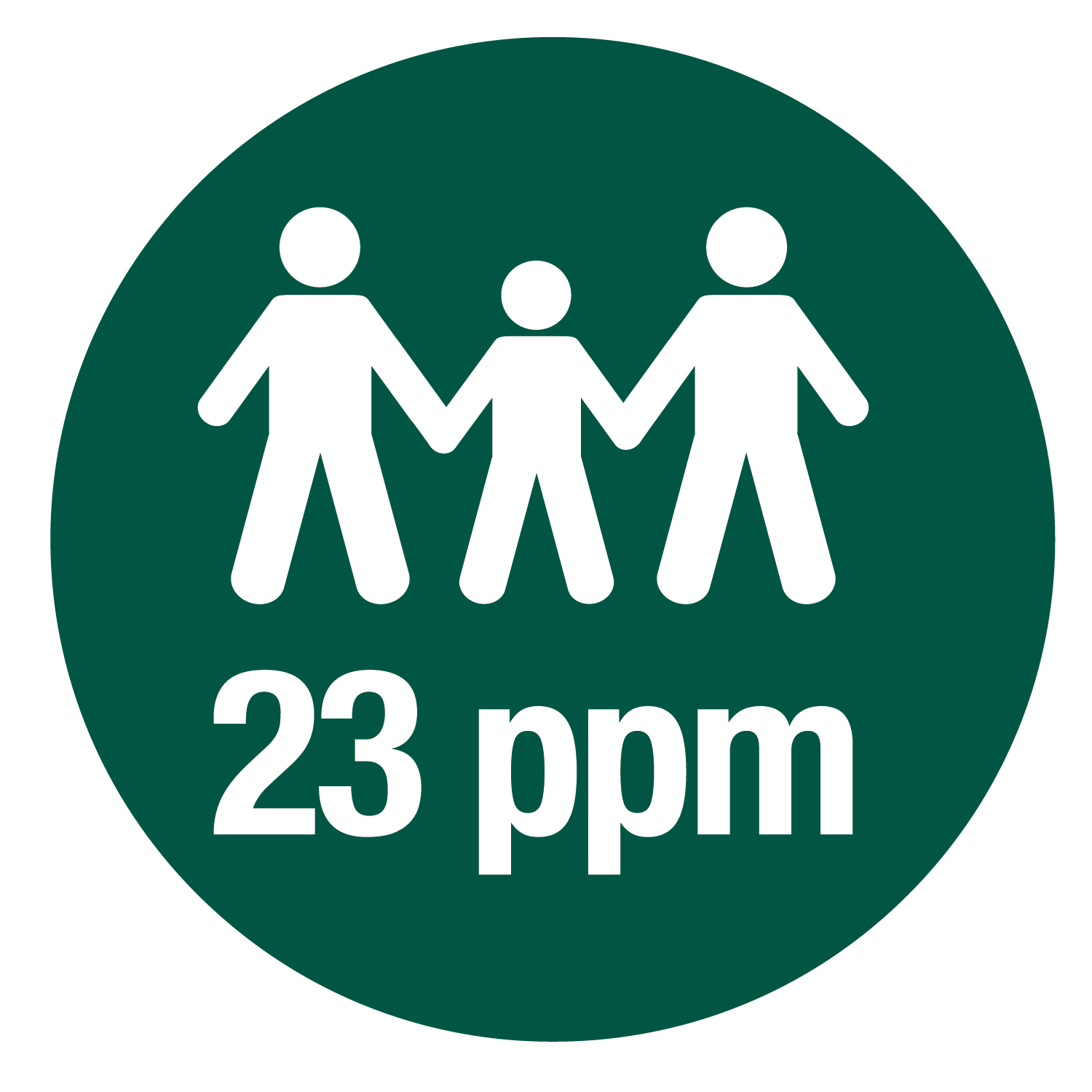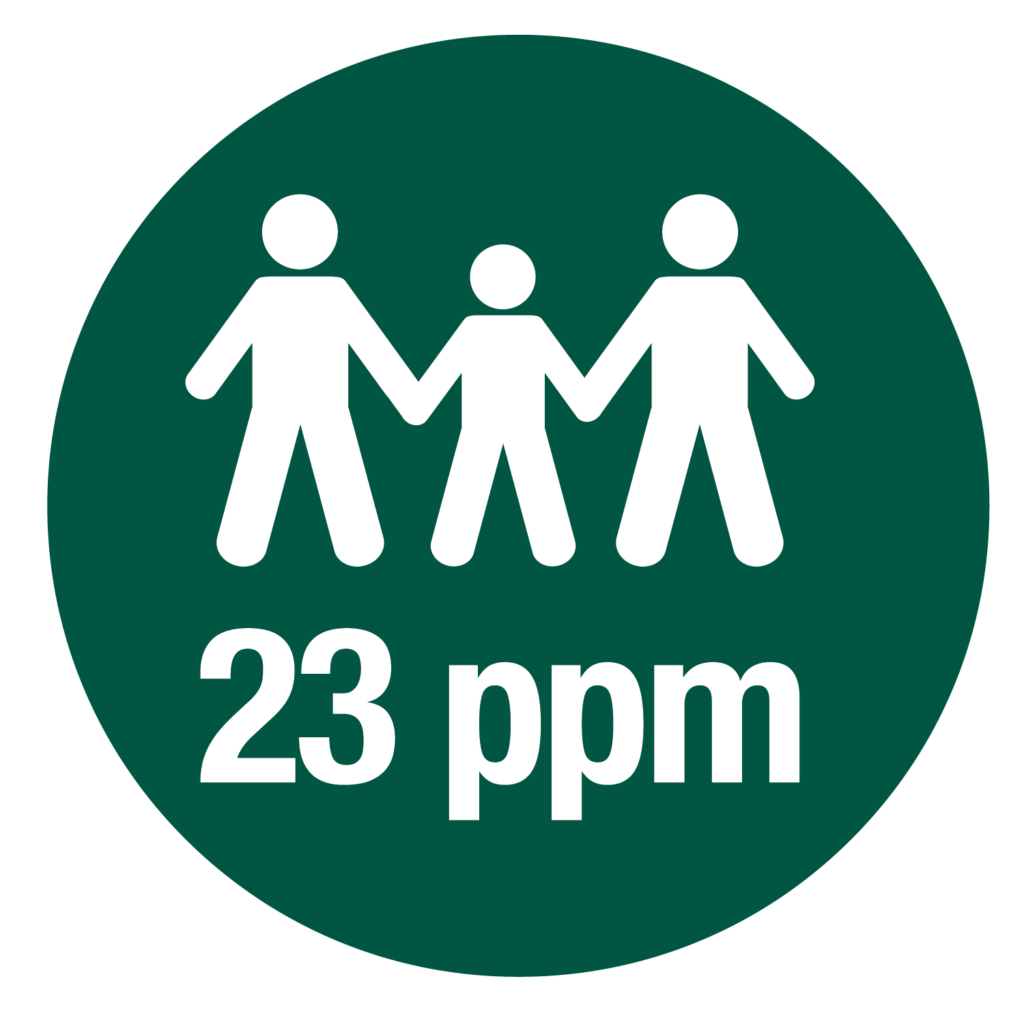 Treats your body gently with a natural, drug-free formula that is safe for daily use.​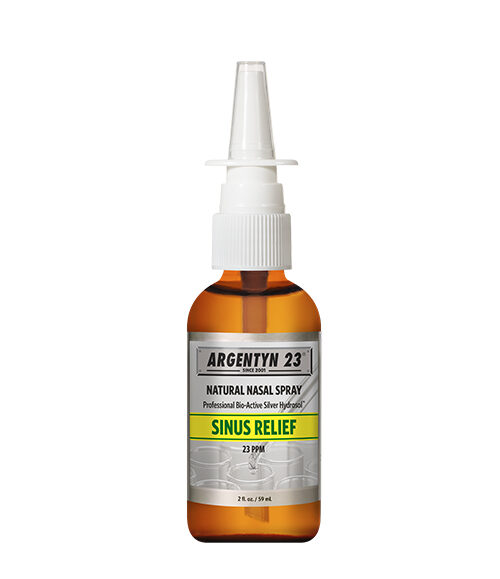 Suggested Selling Price
MSRP: $14.99 – $22.99
1oz (29mL) – 2oz (59mL)
BIO-ACTIVE SILVER HYDROSOL
Argentyn 23® Bio-Active Silver Hydrosol™ is composed of only 99.999% pure silver and purified water meeting USP standards for pharmaceutical-grade, purified water. It is a unique mixture of the most active and effective species of silver – positively charged silver ions and particles of an unprecedented size as small as 0.8 nm. With the smallest particles and highest charge ratio, it is the ultimate refinement of colloidal silver, offering your patients the most effective* and safe* dietary silver supplement available
If you would like to inquire about any of our products or have other questions, please contact our customer care team at (888) 328-8840 or complete the contact form to the right. We will touch base with you as soon as possible!