Why Practitioners Recommend
Purity. Consistency. Effectiveness*. These are what you want and your patients expect in the products you recommend. Our laboratories are equipped with some of the world's most advanced analytic equipment, and our team of scientists include in-house experts specialized in nanoparticle science. Our family-owned business has led the industry in Bio-Active Silver Hydrosol™ science since 1997 and has been delivering the highest quality silver supplements since 1999.
Argentyn 23 Bio-Active Silver Hydrosol, delivers a professional formula that is more effective and safe than other brands with greater concentration.* 
Easy Absorption – Unprecedented tiny particles as small as 0.8 nanometers provide greater surface area in an ultra-fine dispersion
Positive Charge – Greater than 98% bio-active silver ions and silver nanoclusters
Purity – Argentyn 23 is created with just two ingredients: 99.999% pure silver in pharmaceutical-grade purified water, packaged in non-leaching dark amber glass bottles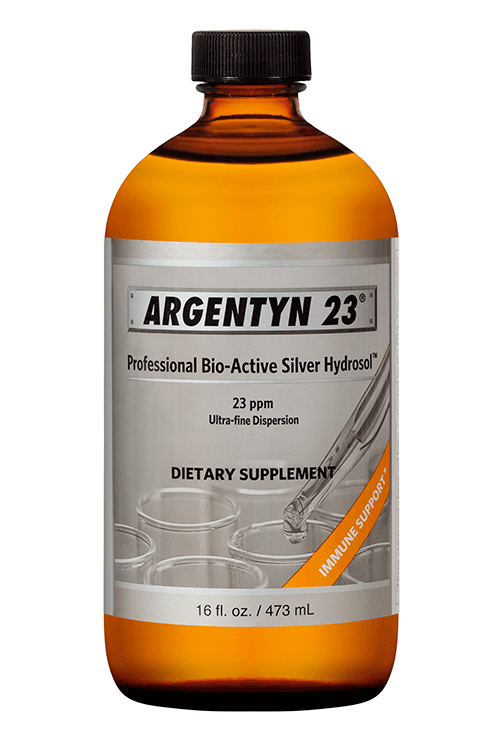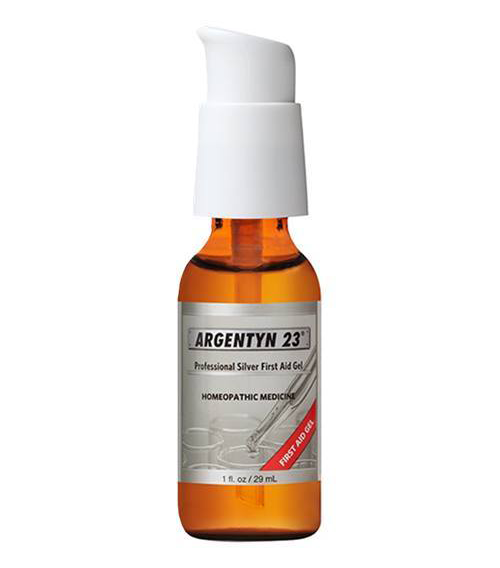 Argentyn 23 Silver First Aid Gel is the world's first professional homeopathic first aid gel.
It delivers the healing power of Argentum Metallicum to reduce topical pain, calm minor skin inflammation, fight minor skin infections and promote healing.
Your patients rely on you for guidance, treatment and products for their health. With Argentyn 23 Professional Formula, you can be assured that your patients are receiving the highest quality silver supplement for immune support* and homeopathic first aid gel available exclusively through healthcare professionals.