Why Practitioners Recommend
Purity. Consistency. Effectiveness*. These are what you want and your patients expect in the products you recommend. Our laboratories are equipped with some of the world's most advanced analytic equipment, and our team of scientists include in-house experts specialized in nanoparticle science. Our family-owned business has led the industry in Bio-Active Silver Hydrosol™ science since 1997 and has been delivering the highest quality silver supplements since 1999.
bio-active Silver Hydrosol
Argentyn 23 Bio-Active Silver Hydrosol, delivers a professional formula that is more effective and safe than other brands with greater concentration.* 
Easy Absorption – Unprecedented tiny particles as small as 0.8 nanometers provide greater surface area in an ultra-fine dispersion
Positive Charge – Greater than 98% bio-active silver ions and silver nanoclusters
Purity – Argentyn 23 is created with just two ingredients: 99.999% pure silver in pharmaceutical-grade purified water, packaged in non-leaching dark amber glass bottles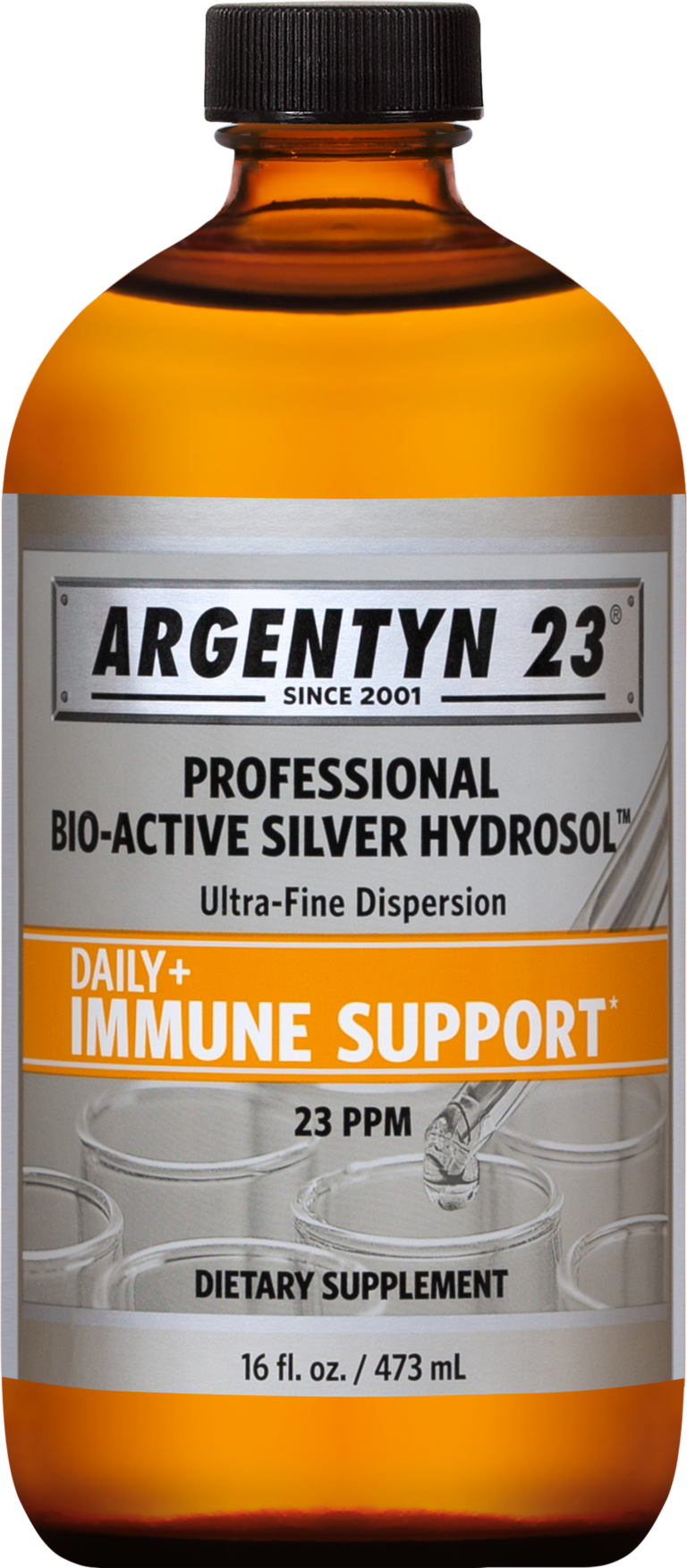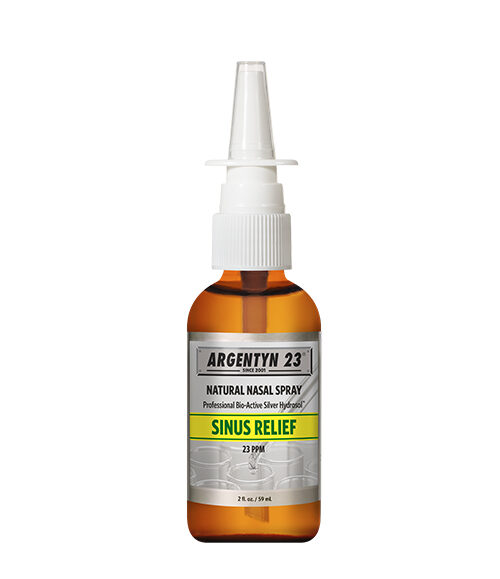 BIO-ACTIVE SILVER HYDROSOL


natural nasal spray
Argentyn 23 Professional Bio-Active Silver Hydrosol is scientifically-formulated with natural ingredients for quick nasal relief.
Relieves congestion by thinning mucus in the nose and sinuses
Cleanses nasal passages from pollutants and irritants
 Eases air flow and allows for clearer breathing
Argentyn 23 Silver First Aid Gel is the world's first professional homeopathic first aid gel.
It delivers the healing power of Argentum Metallicum to reduce topical pain, calm minor skin inflammation, fight minor skin infections and promote healing.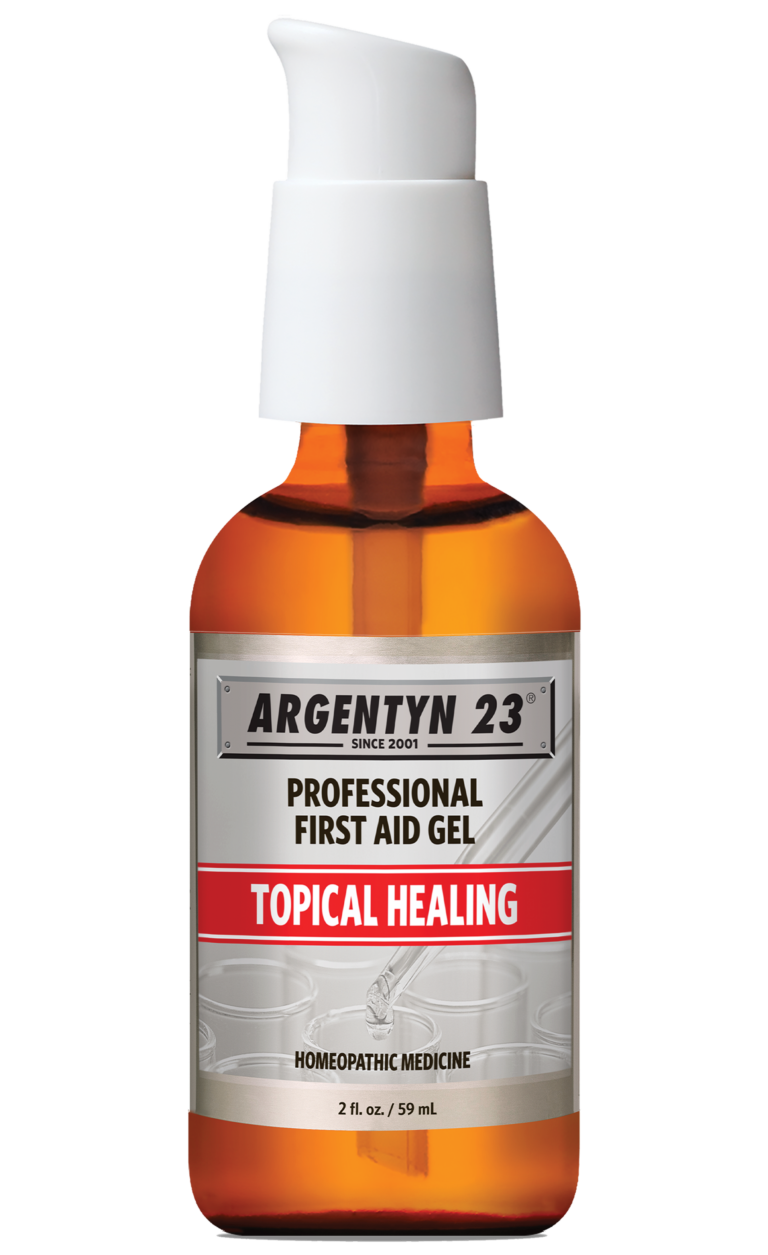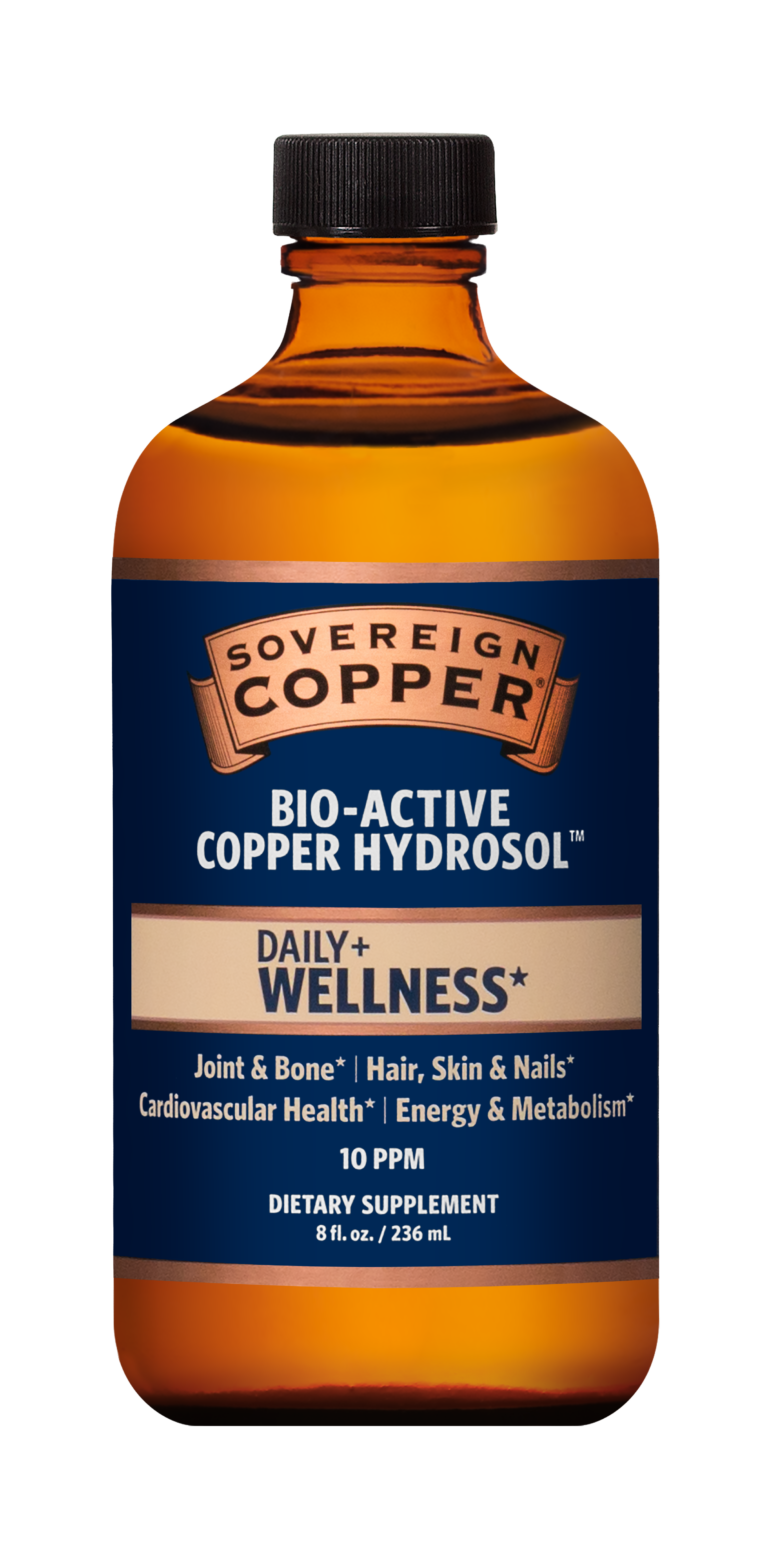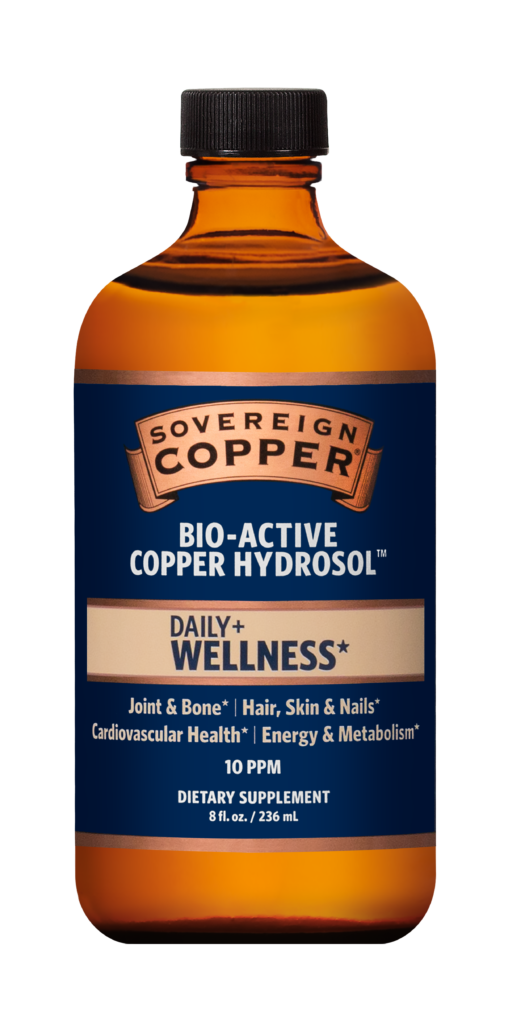 bio-active Copper Hydrosol
Sovereign Copper's Dual Action Copper (I) & (II) proprietary blend facilitates effective enzymatic activity necessary to support important vital body functions*:
JOINT & BONE*
Supports flexible connective tissue
HAIR, SKIN & NAILS*
Builds collagen for healthy hair, nails and skin elasticity
CARDIOVASCULAR HEALTH*
Support healthy cardiovascular function
ENERGY & METABOLISM*
Improves energy & metabolism
Argentyn 23 is the only silver brand manufactured in an NSF GMP certified facility, meeting the most stringent quality standards applicable to the Dietary Supplements Industry.